Globally, over 50% of people now live in urban areas. However, many animals have also colonised our urban environment, and while some are beneficial, others have negative impacts such as human disease or structural damage.
Every three years the ICUP brings together those with a professional interest in urban pests, from academia, industry, government and professional pest control, to share experiences, data and ideas.
ICUP 2022 - Call for Abstracts Deadline extended!
Our next Conference is on 27-29 June 2022, in Barcelona, Spain. We are inviting scientists and pest control professionals to submit abstracts of their proposed presentations, via the new ICUP 2022 website, for consideration by the Organising committee. The closing date is now extended to 26th November 2021!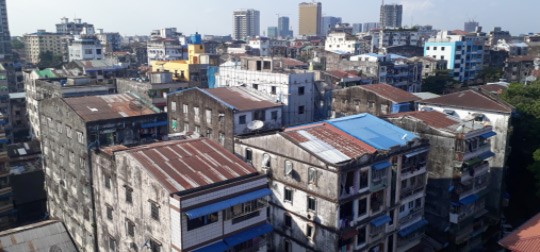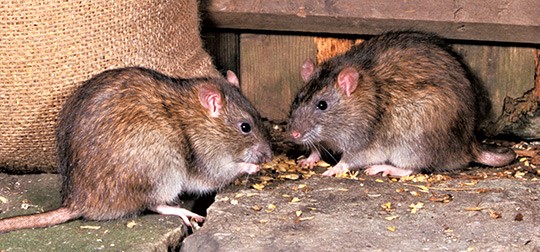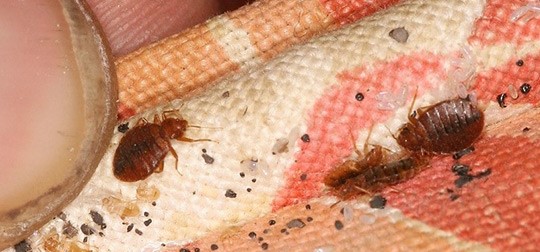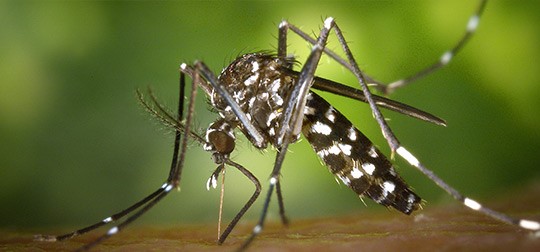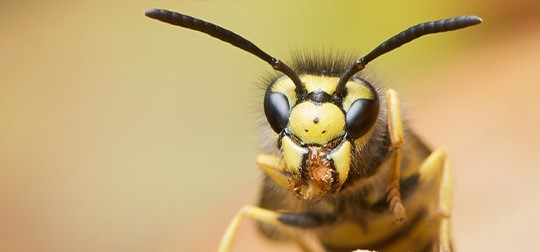 ICUP Proceedings Search
To access full papers and posters from all previous ICUP Proceedings, click in the box below.
Search