Globally, over 50% of people now live in urban areas. However, many animals have also colonised our urban environment, and while some are beneficial, others have negative impacts such as human disease or structural damage.
Every three years the ICUP brings together those with a professional interest in urban pests, from academia, industry, government and professional pest control, to share experiences, data and ideas.
ICUP 2022 - Dates announced!
We are delighted to announce that our next Conference will now take place on 27-29 June 2022, at Pompeu Fabra University, Barcelona, Spain. More details will be available shortly on this website, and on the dedicated ICUP 2022 website as soon as it goes live.
Watch this space for news on further events.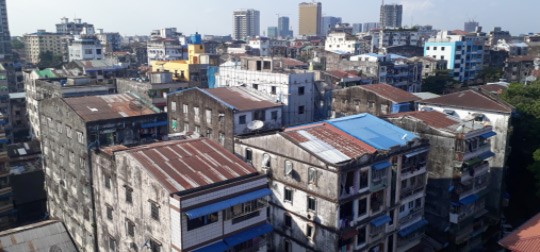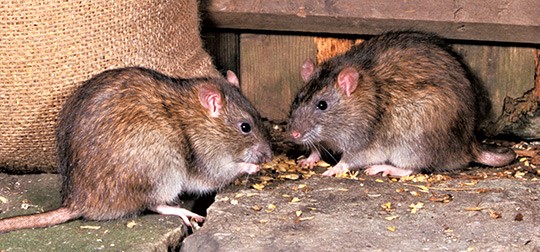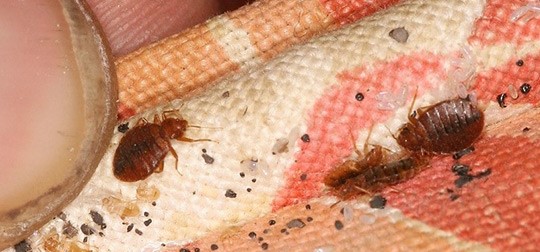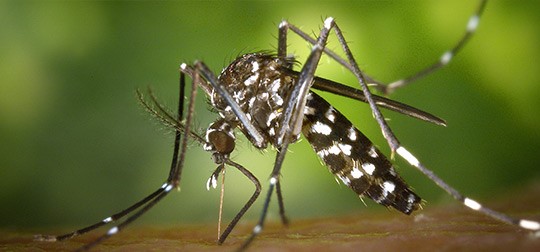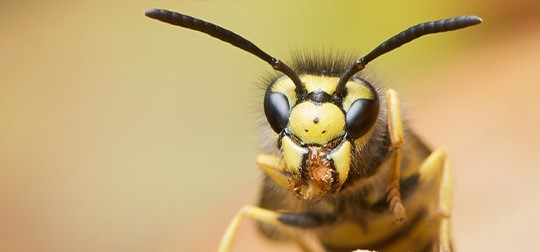 ICUP Proceedings Search
To find and access full papers and posters from all ICUP Proceedings, click in the box below.
Search