William H Robinson, is an urban entomologist. He was a Professor and Director of the Urban Entomology Research Center at Virginia Tech University and Visiting Professor, Director of the Urban Entomology Research Center at Zhejiang University, Hangzhou, China. He spent 30 years in academia conducting research on household and structural pests, and insecticide application.
He spent 20 years as Technical Director of B&G Equipment Company working on application technology. He is currently Technical Products Director at the Fountainhead Group. He has written two text books: Urban Entomology, and Urban Insects and Arachnids; five technician Training Manuals (two in Chinese).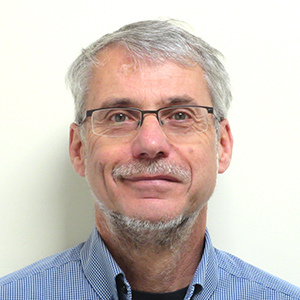 Clive Boase initially worked for several multi-national pesticide companies, being responsible for the evaluation and development of novel products for pest and vector control.
Since 1992 he has run the Pest Management Consultancy, which provides independent support on urban pest issues to clients in various sectors such as housing, hospitality, waste management, animal husbandry, food, health, and pesticide development.
He has published numerous papers and articles on urban pests. He is a Fellow of the Royal Entomological Society, and has been on the Executive Committee of the International Conference on Urban Pests, since its inception in the early 1990s.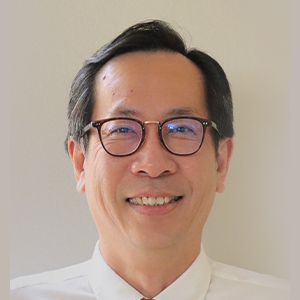 Chow-Yang Lee is the Professor and Endowed Presidential Chair in Urban Entomology at the University of California, Riverside, USA. His research involves understanding behavioral, ecological, and physiological adaptations of insect pests in the urban environment. He has published over 250 peer-reviewed papers and books and mentored 16 Ph.D. and 32 M.S students. He is one of the co-editors of the books: Biology and Management of the German Cockroach (2021) and Advances in the Biology and Management of Modern Bed Bugs (2018).
Chow-Yang received many awards at international and national levels, including the Recognition Award in Medical, Urban and Veterinary Entomology (2022) from the Entomological Society of America, Distinguished Achievement Award in Urban Entomology (2022) from the National Conference on Urban Entomology (USA), 2012 Top Research Scientists Malaysia, Fulbright Scholarship (2002), and the National Young Scientist Award Malaysia (2000).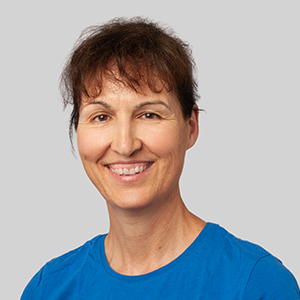 Gabi Müller is a biologist, having received her doctorate from the University of Zurich. She is now head of the Urban Pest Advisory Service of the City of Zurich. In addition to leading the team, she is mainly involved in the monitoring and control of the tiger mosquito in Zurich and is responsible for the North-East regional reporting office of the Swiss Mosquito Network.
Until the end of 2021, she was a member of the Education Commission of the Swiss Pest Control Association for 20 years, 10 years of which she was simultaneously on the Board. In 2014, she was Chair of the 8th ICUP in Zurich.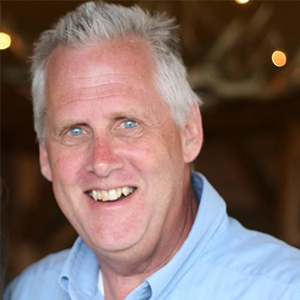 Mark Coffelt joined Syngenta Professional Solutions on October 1, 2012 as the Head of Technical Service. He is responsible for providing technical support to the US Syngenta non-crop businesses and leads a technical service team of 8 people in the professional turf, pest management and ornamentals markets.
Mark has over 40 years of experience in these markets with several major companies including Roussel, AgrEvo, Aventis, Bayer, BASF, DuPont and now Syngenta. Dr. Coffelt obtained a B.S degree in Pest Management from Iowa State University and a M.S. in Entomology from the University of Nebraska. He spent eight years at Virginia Tech conducting research, teaching and extension on urban entomology before earning his Ph.D. in entomology from Virginia Tech.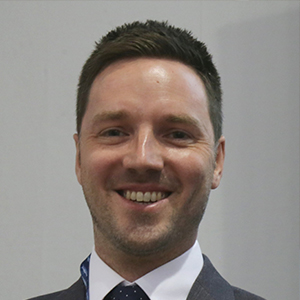 Matthew Davies is the Head of Technical Department at Killgerm Chemicals Ltd in the UK, the Technical Editor for Pest Control News, was the Chair of the 9th International Conference on Urban Pests 2017 and holds a PhD from Aston University. He is an Honorary Lecturer (Pest Management) at the University of Birmingham.
His PhD research was on the isolation and characterisation of bacteria associated with flying insects in hospitals and he continues to collaborate with Aston University, successfully co-supervising a recent PhD student investigating 'The acquisition, incubation and transfer of bacteria by household insects and other arthropods.'